Strength and Humility
Dwennimmen Counseling represents strength in mind, body, and soul, humility, wisdom and learning.
About
We listen, act, and transform
My mission is to help people identify what is not working and explore the possibilities for ways to improve their lives. Too often people struggle with life, becoming discouraged, overwhelmed, stressed out and unfulfilled. I am here to help patients compartmentalize the issues that they are facing in life in an effort to seek solutions.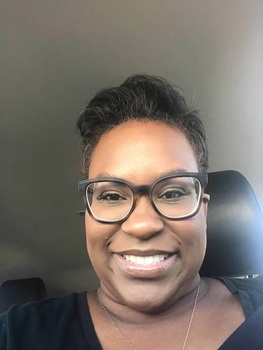 Dwennimmen Counseling PLLC.
Eboni Fields MSC. LPC-S